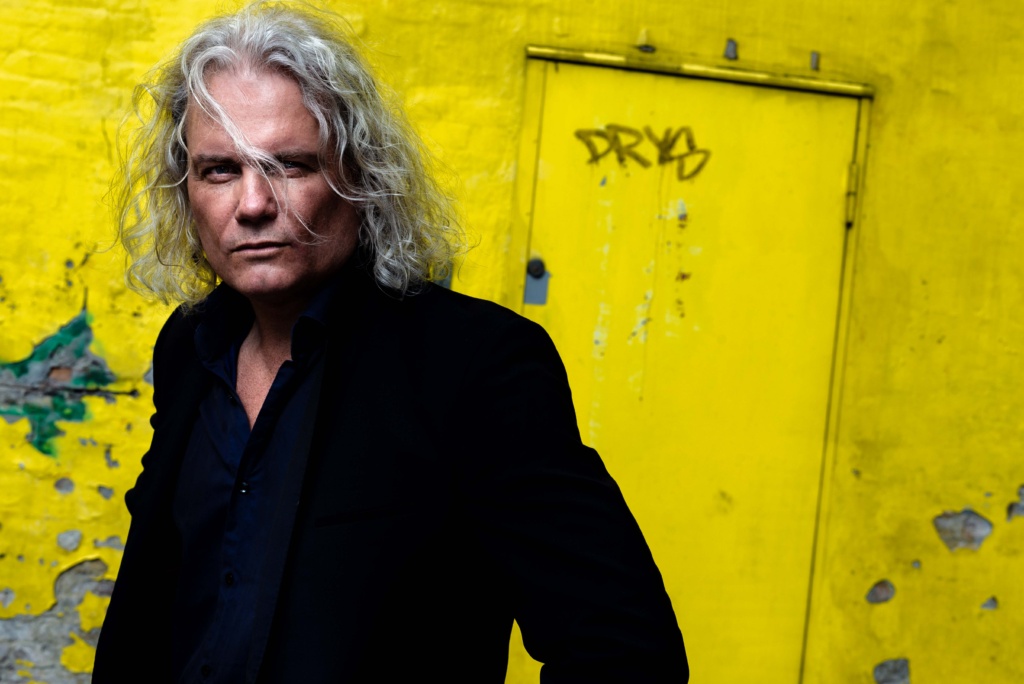 Extracts of reviews of Pål Eide's latest CD "Pictures"

"Pål Eide is a unique artist, an extremely refreshing voice in a musical environment that seems to crank out perfectly performed, but not distinctive voices by the day."
(Peter Burwasser i Fanfare Magazine marts-april 2020)

---

Listen to Pål Eide playing music of Grieg and Rued Langgaard and others on


Danish National Radio

 
---
Biography
Norwegian pianist Pål Eide studied in Copenhagen with Tom Ernst og José Ribera, in Moscow with Tatjana Nikolajeva and Naum Starkmann and in Oslo with Jirí Hlinka.
Mr Eide made his highly successful debut from the soloists' class of the Royal Danish Academy of Music in Copenhagen in 1997 with an awe-inspiring program including Beethoven's Waldstein Sonate, Ravel's "Gaspard de la nuit" and Rachmaninov's 2nd Sonata. Since then he has given numerous concerts in Scandinavia.
With his latest two CDs, "Grey Clouds" from 2017 and "Pictures" from 2019 Mr Eide made a significant international breakthrough with rave views in European and American music magazines. Subsequently his CDs have been played on a great number of international classical music channels.
Mr Eide Mr Eide was born in Bergen, Norway, but moved with his family to Kristiansand when he was 8. Since 1990, he lives near Copenhagen with his Danish family. His likes film and literature and enjoys cooking for friends and family. Having a background as a top level swimmer, he is still a frequent guest at the swimming stadium; hiking in Norway with his wife and three daughters is also high on his list.
---
Repertoire

Mr Eide's playing has a strong focus on the great romantic virtuoso piano tradition as well as on contemporary music. Not surprising, when it comes to this Norwegian-born poet of the piano, Edvard Grieg's music is also a centerpiece in Mr Eide's repertoire.
Besides his comprehensive solo repertoire, Mr Eide plays piano concertos of Grieg, Shostakovitj, Beethoven, J.S. Bach, Mozart, Ravel, Rachmaninov, Dvorák and Joaquín Turina's seldomly performed "Rhapsodia Sinfonica".
---
Latest CDs

"Grey Clouds" (2017) includes musis of Liszt, Ravel, Debussy and the version so solo piano of Stravinsky'ss "Petrushka".
"Pictures" (2019) was recorded in the Edvard Grieg Museum Troldhaugen near Bergen on Grieg's owv Steinway. The CD opens with a selection of Grieg's short pieces. works of Sæverud, David Monrad Johansen and The Mirror of the Mind" composed to Pål Eide by Danish composer Jesper Kock and finishes with Mussorgsky's monumental "Pictures at an Exhibition".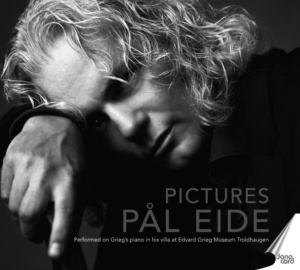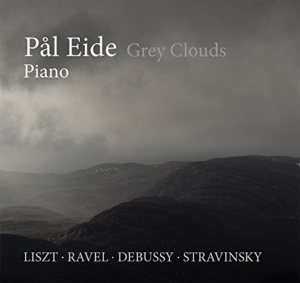 ---
Granvig Artists is the exclusive representative of Pål Eide in the Nordic countries (Denmark, Norway, Sweden, Finland and Iceland) og non-exclusive representative worldwide.
To book Pål Eide  please send an email